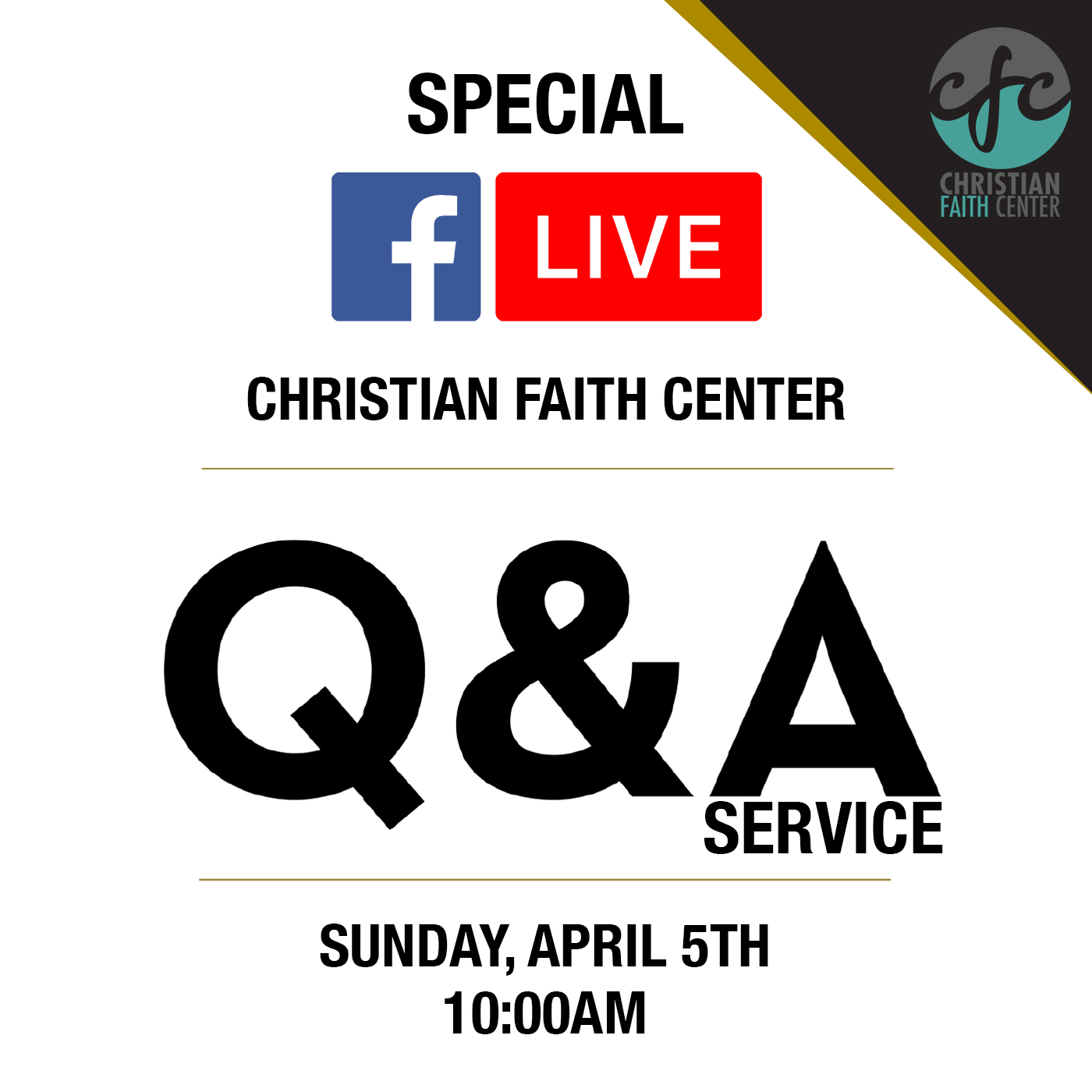 Questions Answered:
How do I /can I know God's will? What is God's will for our lives?

 

Why do trials occur and suffering happen? What is the purpose of James 5?
Does a person have to attend church to go to heaven?

 

What is the gospel (good news) of Jesus Christ in 60 seconds or less?